Ligue 1
Football News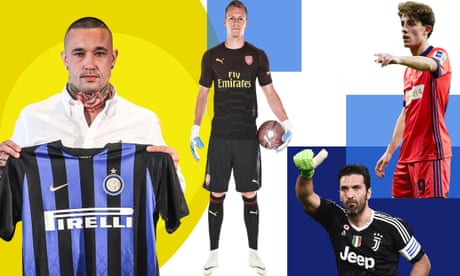 Transfer window
Jul 09, 2018
Transfer window: deals you may have missed because of the World Cup
While events in Russia have hogged the headlines, the market has rolled...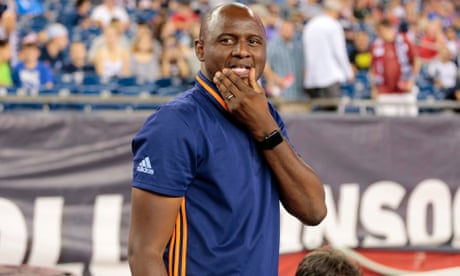 New York City FC
Jun 11, 2018
Patrick Vieira leaves NYC FC with his – and MLS's – reputation enhanced
The Frenchman turned New York City FC into a contender and also showed...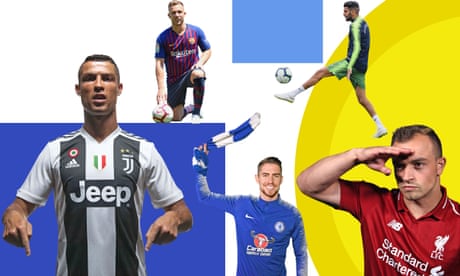 Transfer window
Jun 03, 2018
Transfer window 2018 – every summer deal from Europe's top five leagues
All the moves in the top leagues of England, Spain, Italy, France and...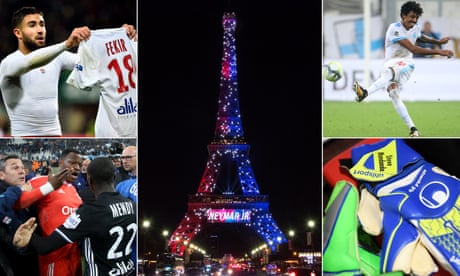 Ligue 1
May 23, 2018
It's the Adam and Erics 2018! The complete review of the Ligue 1 season
Luiz Gustavo, Neymar, Nabil Fékir and a suspended referee are among the...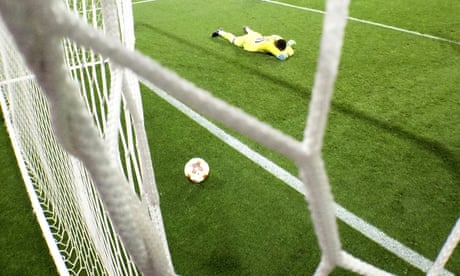 Marseille
May 21, 2018
Marseille suffer second Champions League heartbreak in four days
Marseille had to beat Atlético Madrid in the Europa League final or...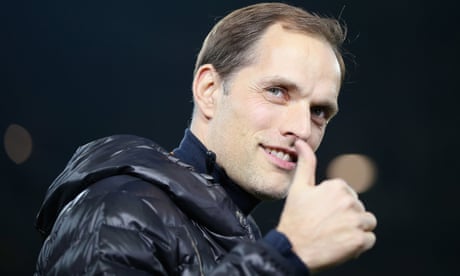 Paris Saint-Germain
May 14, 2018
Thomas Tuchel confirmed as PSG's new manager on two-year deal
Former Borussia Dortmund manager replaces Unai EmeryTuchel accepts role...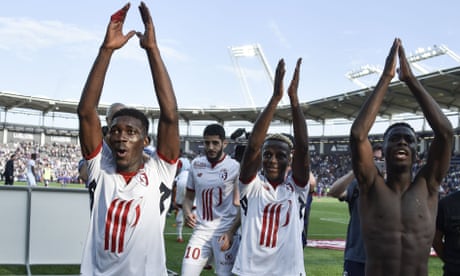 Lille
May 14, 2018
Lille have pulled off a miraculous escape from relegation – or have they?
Three straight wins have made Lille mathematically safe but they will be...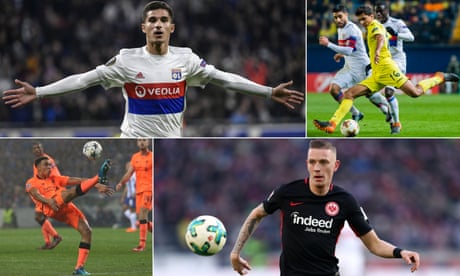 European club football
May 09, 2018
The top 10 breakthrough stars of the season in Europe's big leagues
Some exciting talent has emerged across Europe this season, from Liverpool...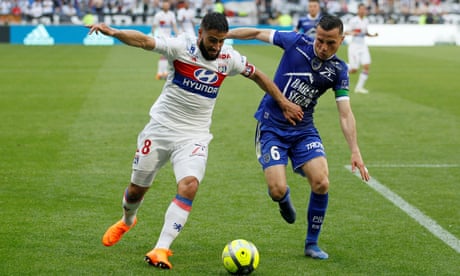 Ligue 1
May 07, 2018
Thomas Lemar's slide at Monaco may convince Lyon to let Nabil Fékir go
The Monaco playmaker has been poor since having his head turned. Knowing...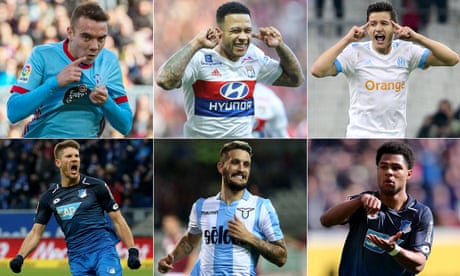 Premier League
May 02, 2018
The Premier League outcasts who are flourishing across Europe this season
Mohamed Salah and Kevin De Bruyne needed two attempts in the Premier...
Ligue 1 Table
| P | Team | GP | W | D | L | F | A | Pts |
| --- | --- | --- | --- | --- | --- | --- | --- | --- |
| 1 | Stade de Reims | 25 | 18 | 3 | 4 | 44 | 13 | 57 |
| 2 | Nîmes Olympique | 25 | 14 | 3 | 8 | 47 | 24 | 45 |
| 3 | Ajaccio AC | 25 | 13 | 6 | 6 | 41 | 27 | 45 |
| 4 | Paris FC | 25 | 12 | 9 | 4 | 30 | 21 | 45 |
| 5 | Le Havre AC | 25 | 12 | 7 | 6 | 34 | 21 | 43 |
| 6 | Clermont Foot Auvergne | 25 | 11 | 8 | 6 | 32 | 20 | 41 |
| 7 | FC Lorient | 25 | 11 | 8 | 6 | 41 | 30 | 41 |
| 8 | LB Châteauroux | 25 | 12 | 5 | 8 | 34 | 33 | 41 |
| 9 | Sochaux FC | 25 | 12 | 4 | 9 | 35 | 38 | 40 |
| 10 | Stade Brestois | 25 | 10 | 8 | 7 | 35 | 30 | 38 |
| 11 | US Orleans | 25 | 9 | 6 | 10 | 34 | 37 | 33 |
| 12 | AJ Auxerre | 25 | 8 | 7 | 10 | 29 | 32 | 31 |
| 13 | FC Valenciennes | 25 | 8 | 6 | 11 | 31 | 40 | 30 |
| 14 | Gazélec Ajaccio | 25 | 8 | 6 | 11 | 20 | 34 | 30 |
| 15 | Chamois Niortais FC | 25 | 8 | 5 | 12 | 29 | 37 | 29 |
| 16 | RC Lens | 25 | 7 | 6 | 12 | 31 | 28 | 27 |
| 17 | AS Nancy | 25 | 5 | 10 | 10 | 26 | 34 | 25 |
| 18 | Quevilly Rouen | 25 | 6 | 4 | 15 | 27 | 42 | 22 |
| 19 | FC Bourg-en-Bresse Péronnas | 25 | 6 | 2 | 17 | 30 | 56 | 20 |
| 20 | RC Tours | 25 | 2 | 3 | 20 | 14 | 47 | 9 |